Welcome to Your
Better Life
Medical Marijuana in Laytonsville
At Emerald Health Advocates, we understand your need for a safe and simple way to receive treatment through medical marijuana. We have made it our mission to empower your journey to relief by listening to your concerns and equipping you with the proper certification to reach comfort once again.
Achieve the Relief
You Deserve
Cannabis in Laytonsville
Medical marijuana is a natural, alternative treatment that can bring you relief for many symptoms of conditions relating to inflammation or discomfort. Suitable for both chronic or acute conditions, medical marijuana can lower discomfort or pain as well as help with post-traumatic stress disorder, or PTSD.
Our Commitment
To You
Laytonsville Cannabis
At Emerald Health Advocates, our commitment is to your health and comfort. Dr. Sheila Brush will listen to your treatment needs and answer any questions you may have along the way. We have dedicated ourselves to transparency in every step of our process.
Affordable and Convenient Care
At Emerald Health Advocates, we believe that in making alternative treatment available to everyone who is in need of it. Because of this, we have made our certification process both affordable and convenient for you. Our initial exam and certification fee is $200, and subsequent recertification is $150. Veterans receive a $25 reduction for both fees.
See What Our Patients
Are Saying
Medicinal Marijuana in Laytonsville
What a Relief!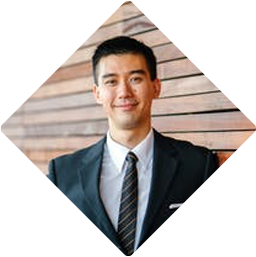 What a Relief!
Dr. Brush and her team were helpful, patient, professional, accommodating, and pleasantly communicative. Strongly recommend. – Tyler
Should have done this sooner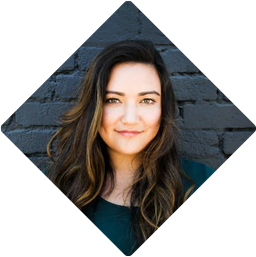 Should have done this sooner
I'd tried countless treatments to help manage my chronic pain and nothing seemed to make me feel better, until I met with Dr. Brush and she gave me alternative options to my medications A+. – Maggie

Visit Our Laytonsville
Certification Office
Laytonsville, MD Medical Marijuana
6856 Olney-Laytonsville Rd.,
Laytonsville, MD 20882
Monday: 8am-5pm
Tuesday: 8am-5pm
Wednesday: 7am-4pm
Thursday: 7am-4pm
Read Our Laytonsville
MEDICAL MARIJUANA NEWS
Cannabis Certification in Laytonsville, MD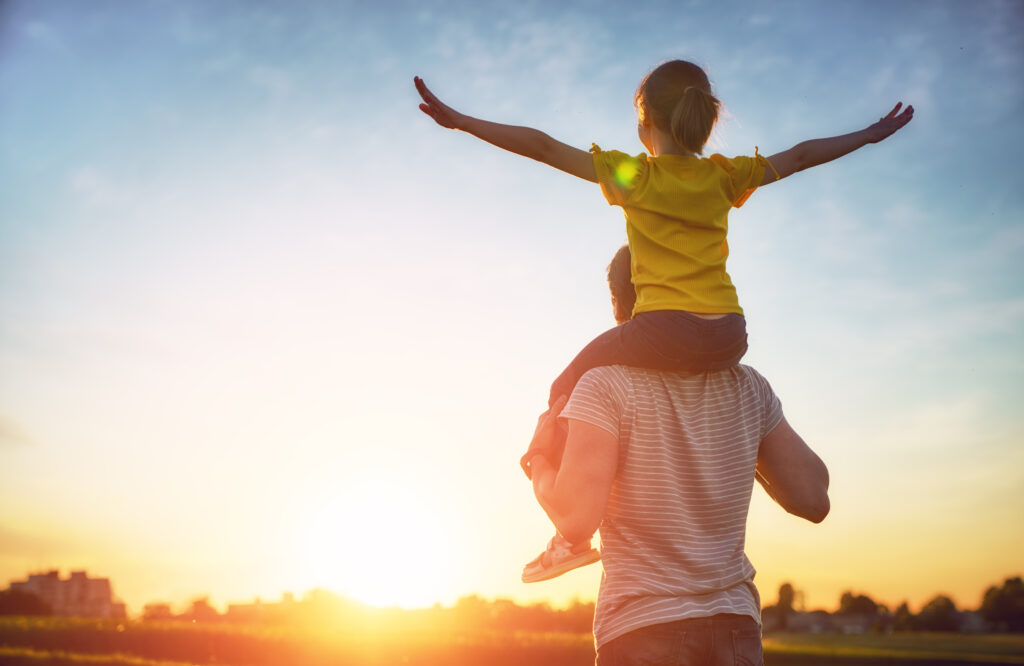 Dravet syndrome is a complex childhood epilepsy disorder associated with drug-resistant seizures; it affects 1 in 15,700 people. Those who are diagnosed with this rare disorder face a high mortality rate.Seizures usually start within a child's first year of life. The first seizure can happen with a fever and may be a seizure involving jerking movements on one side of the body.These seizures often last more than 5 minutes, and quite often result in a condition where seizures do not … Read more