Meet Dr. Sheila Brush

Dr. Sheila Brush earned her bachelor's degree in biology from UCLA and moved on to graduate from the Georgetown University School of Dentistry.  As an approved provider through the Maryland Medical Cannabis Commission, Dr. Brush is committed to providing certification for medical marijuana to qualifying members of her community through her service at Emerald Health Advocates. In addition, Dr. Brush is one of Laytonsville's highest-rated dentists and participates in continuing education specifically focusing on cosmetic and restorative dentistry, as well as treatment for sleep apnea.
Dr. Brush is also a member of the Academy of General Dentistry, the Academy of Laser Dentistry, the American Academy of Dental Sleep Medicine, Spear Education Faculty Club, and the Maryland Implant Study Club. This advanced experience will allow Dr. Brush to provide you with an honest evaluation of your health concerns.
Outside of the office, Dr. Brush is also committed to volunteering. You can find participating in events to benefit local area homeless shelters. In her free time, she loves spending quality time with her two wonderful children, Jackson and Emma. Dr. Brush also holds a first-degree black belt in Tae Kwon Do and enjoys Latin dancing, cooking and traveling.
We look forward to meeting you. Schedule a consultation with Dr. Brush today.

Visit Our Laytonsville
Certification Office
Laytonsville, MD Medical Marijuana
6856 Olney-Laytonsville Rd.,
Laytonsville, MD 20882
Monday: 8am-5pm
Tuesday: 8am-5pm
Wednesday: 7am-4pm
Thursday: 7am-4pm
Read Our Laytonsville
MEDICAL MARIJUANA NEWS
Cannabis Certification in Laytonsville, MD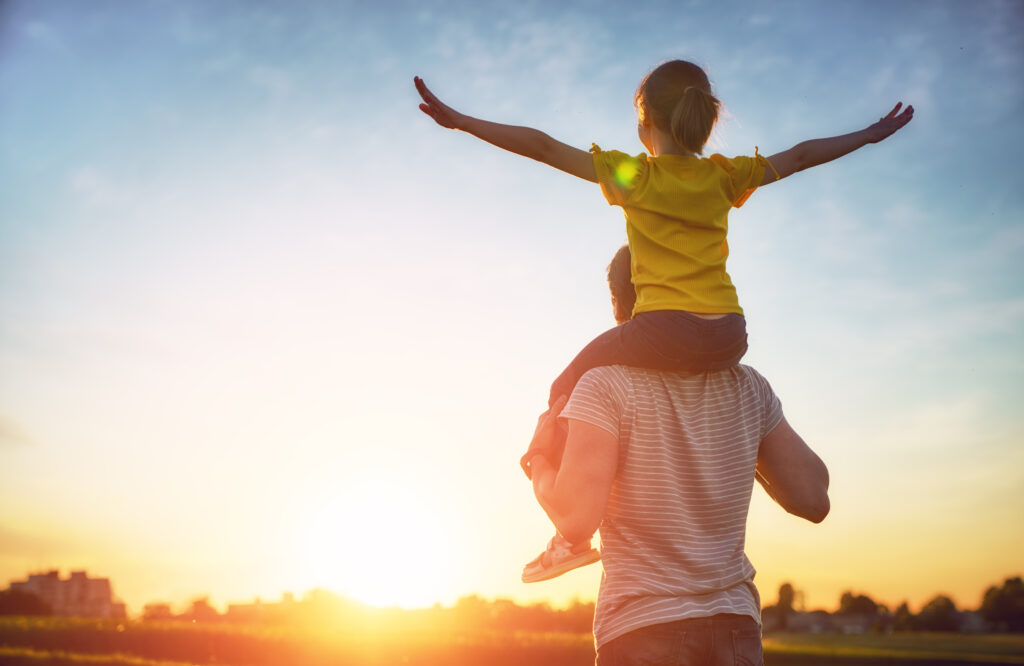 Dravet syndrome is a complex childhood epilepsy disorder associated with drug-resistant seizures; it affects 1 in 15,700 people. Those who are diagnosed with this rare disorder face a high mortality rate.Seizures usually start within a child's first year of life. The first seizure can happen with a fever and may be a seizure involving jerking movements on one side of the body.These seizures often last more than 5 minutes, and quite often result in a condition where seizures do not … Read more