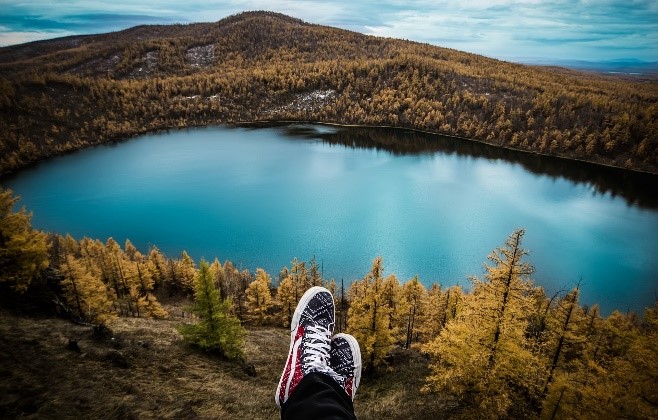 Did you know that medicinal cannabis is used for more than simply pain management? Recently, cannabis has become legalized for medical use across many states in the US. Can you benefit from this less traditional option for finding relief? Find out in our article.
Cannabis itself has been the focal point of recent research and development, leading to the widespread availability of CBD oil, tablets, and other forms of cannabinoid products. Medicinal marijuana may be recommended to you for one of several reasons.
Pain management
Medical cannabis is most commonly known for its beneficial use in providing pain relief. CBD (or cannabidiol) in particular is widely considered to be the best option for easing pain. CBD strains can lead to minimal changes in your mood or sensation while providing lasting relief for localized pain control.
THC (or more specifically, delta-9-tetrahydrocannabinol) is the major psychoactive component of cannabis — meaning the part of the plant that leads to the feeling of euphoria.
Sleep and psychological conditions
THC has a variety of therapeutic effects including pain relief, anti-seizure, anti-nausea, appetite stimulant, anti-tremor, and muscle relaxation, to name a few. This makes THC ideal for helping with sleep or anxiety-related disorders.
Cannabis indica is the most common type of strain in treating different ailments, especially sleeping and psychological conditions. Indica strains have more cannabinol content, which can induce a comfortable feeling of numbness and can promote better sleep.
Increased energy and creativity
Cannabis sativa has a higher THC percentage than its indica counterpart, which can boost energy and creativity. This makes sativa helpful for treating depression and attention deficit disorders. In addition, sativa is better at improving your concentration than other strains of medical marijuana.
Who can recommend medical cannabis for my treatment?
Finding the relief you need should never be a hassle. That's why we've created GreenList, a directory to connect you to medical marijuana providers with ease. Using our online tool, you can discover top-rated physicians near you and the best cannabis dispensaries close to home. Begin your path to relief today with Emerald Health Advocates.
6856 Olney-Laytonsville Rd.
Laytonsville, MD 20882
We are located in the Laytons Village shopping center.
Phone: (301) 926-9389