Which medical conditions qualify me for a medical marijuana card?
The qualifying conditions to obtain certification for medical marijuana in Maryland include:
Cachexia
Glaucoma
HIV/AIDS with debilitating symptoms
Severe or chronic pain
Severe nausea
Severe or chronic muscle spasms
Seizures
Post-traumatic stress disorder (PTSD)
Wasting syndrome
Other severe conditions where traditional methods have been ineffective
Can I purchase medical marijuana from Emerald Health Advocates?
No - we are a healthcare provider that is licensed to evaluate medical marijuana certification.
For a list of licensed dispensaries, click here.
Will my health insurance cover the cost of my certification?
Currently, most or all health insurance companies do not cover the costs associated with medical marijuana.
Do I have to be a Maryland resident?
Yes - Maryland law currently states that you must be a resident to receive a medical marijuana certification.
How long is my medical marijuana card valid?
Once you receive your registration from the state of Maryland, it lasts for a duration of 2 years. Afterward once you see your healthcare provider for your certification, that certification lasts 1 year and must be used within 120 days of issue date.
My medical marijuana card expired. Can I receive a new one?
Yes. Please schedule an appointment with our team to recertify. Our fee for recertification is $150, and $125 for veterans.
Click here to learn from the Maryland Medical Cannabis Commission.

Visit Our Laytonsville
Certification Office
Laytonsville, MD Medical Marijuana
6856 Olney-Laytonsville Rd.,
Laytonsville, MD 20882
Monday: 8am-5pm
Tuesday: 8am-5pm
Wednesday: 7am-4pm
Thursday: 7am-4pm
Read Our Laytonsville
MEDICAL MARIJUANA NEWS
Cannabis Certification in Laytonsville, MD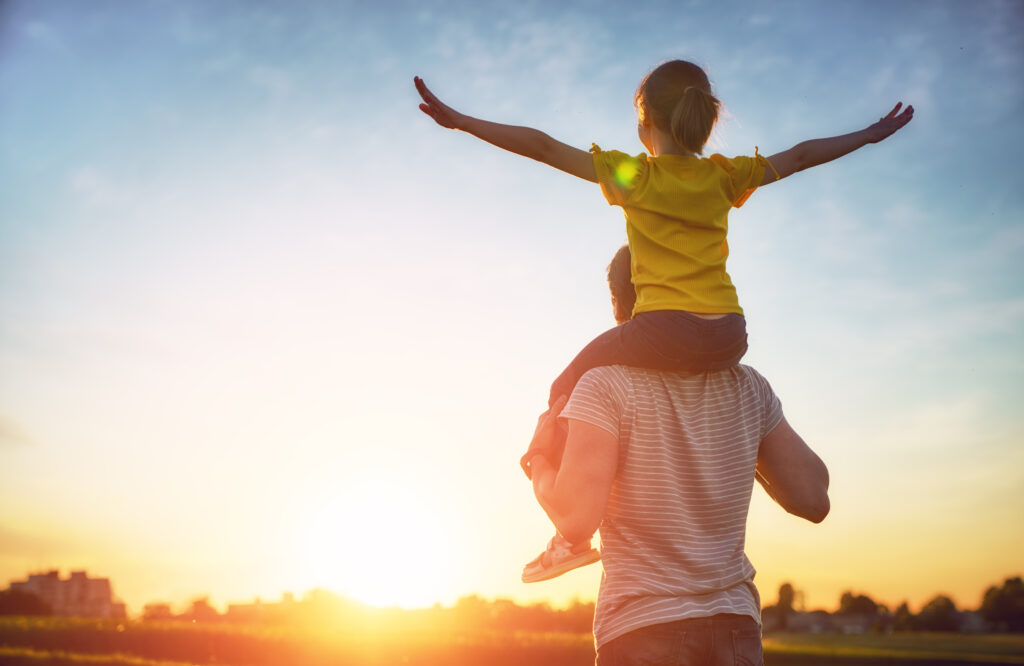 Dravet syndrome is a complex childhood epilepsy disorder associated with drug-resistant seizures; it affects 1 in 15,700 people. Those who are diagnosed with this rare disorder face a high mortality rate.Seizures usually start within a child's first year of life. The first seizure can happen with a fever and may be a seizure involving jerking movements on one side of the body.These seizures often last more than 5 minutes, and quite often result in a condition where seizures do not … Read more