Emerald Health Advocates
Average rating:
3 reviews
Jan 12, 2018
Sheila and her staff were helpful, patient, professional, accommodating, and pleasantly communicative. Strongly recommend.
Dec 3, 2017
Everything so clean and nice. The doctor and her staff is very nice, and professional I recommend for everyone.
Sep 25, 2016
Dr. Brush and her staff are awesome. First time patient and I can't wait for my next appointment.

Visit Our Laytonsville
Certification Office
Laytonsville, MD Medical Marijuana
6856 Olney-Laytonsville Rd.,
Laytonsville, MD 20882
Monday: 8am-5pm
Tuesday: 8am-5pm
Wednesday: 7am-4pm
Thursday: 7am-4pm
Read Our Laytonsville
MEDICAL MARIJUANA NEWS
Cannabis Certification in Laytonsville, MD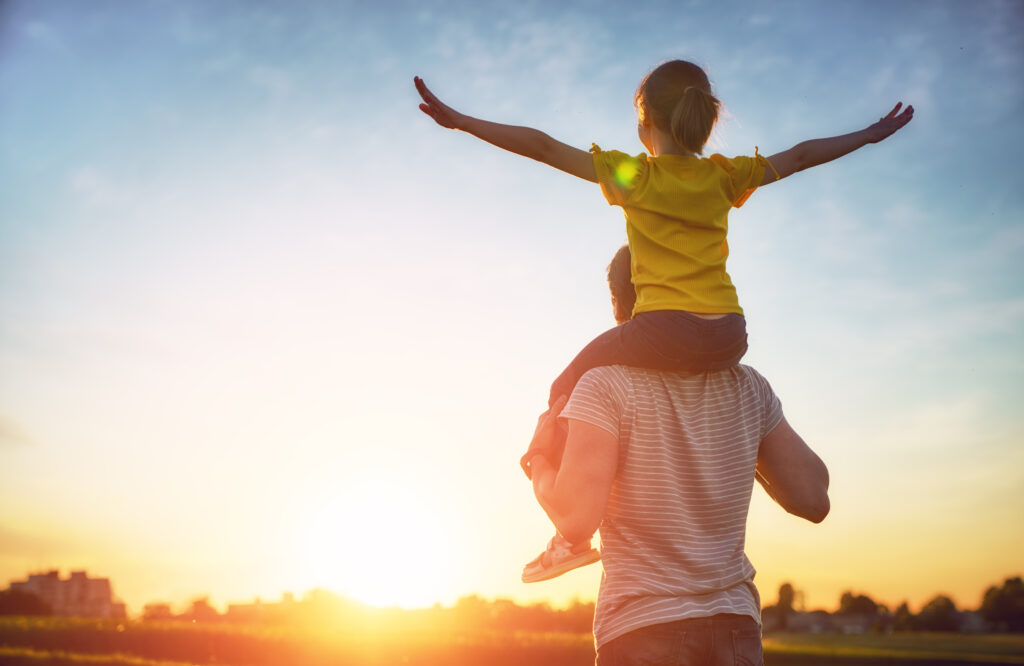 Dravet syndrome is a complex childhood epilepsy disorder associated with drug-resistant seizures; it affects 1 in 15,700 people. Those who are diagnosed with this rare disorder face a high mortality rate.Seizures usually start within a child's first year of life. The first seizure can happen with a fever and may be a seizure involving jerking movements on one side of the body.These seizures often last more than 5 minutes, and quite often result in a condition where seizures do not … Read more